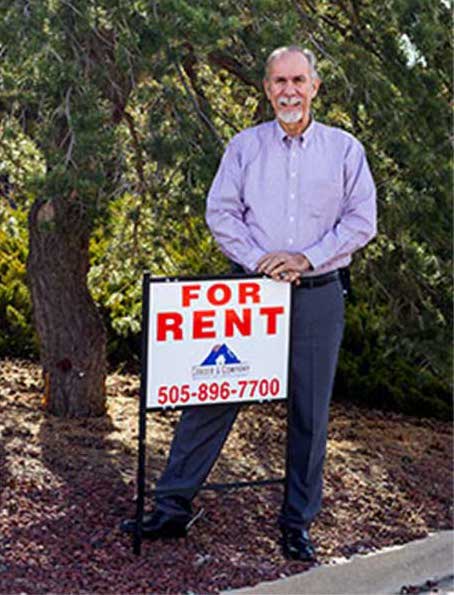 Jack Corder
Owner/Qualifying Broker
Jack is a native of Albuquerque and graduated from Albuquerque Valley High School, has his Bachelor of Business degree from New Mexico State University with a Real Estate Major and a Finance Minor. Jack has been Licensed by the New Mexico Real Estate Commission since 1976 as a salesman and a broker since 1984. He started his own company in 1988 after he left Coldwell Banker Commercial Real Estate services (now CB Richard Ellis).
Over the years Jack has sold, residential real estate, rented and managed single family homes as well as one of the largest Manufactured home communities in the state of New Mexico. At that community there were 483 home sites and Jack was responsible for all utility delivery. Water, Sewer, Natural gas, Electricity, Trash and the Community swimming pool.
Jack has expertise in Budgeting, Utility billing, property maintenance, including preventive maintenance and repairs.
Jack believes that the best customer service is what keeps people with your company and that Integrity and Ethical conduct are the two things that must be adhered to in business today.
Learn More About Jack +
Meet Our Team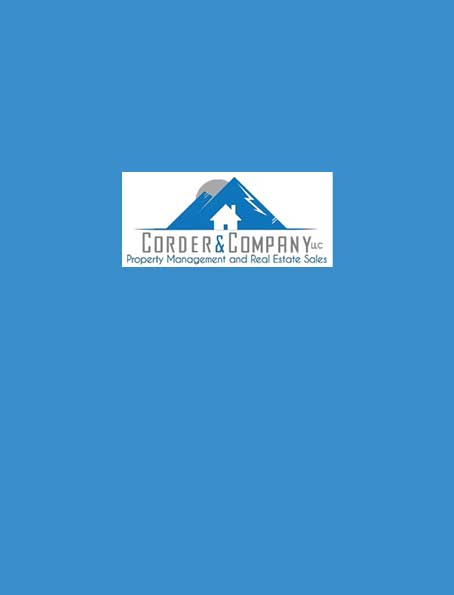 Roberta Martinez
Residential Property Manager
Roberta brings 15 years of property management experience. She understands the dynamics of managing owners properties and overseeing the day to day operations of taking care of her clients.
Phone: 505-318-8529
Office: 505-896-7700 Ext: 103
View Bio +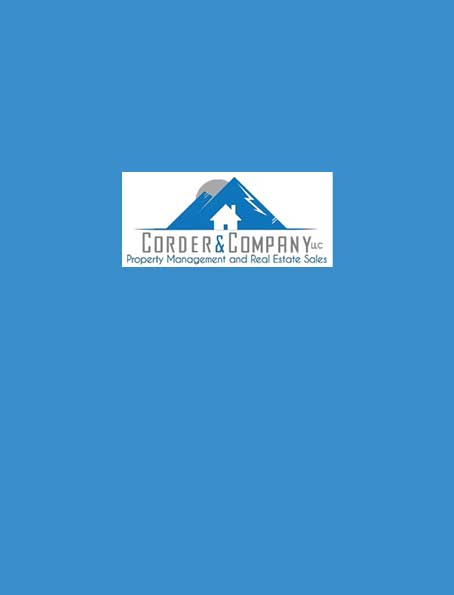 Kathy Shaffer
Inspection and Compliance Manager
View Bio +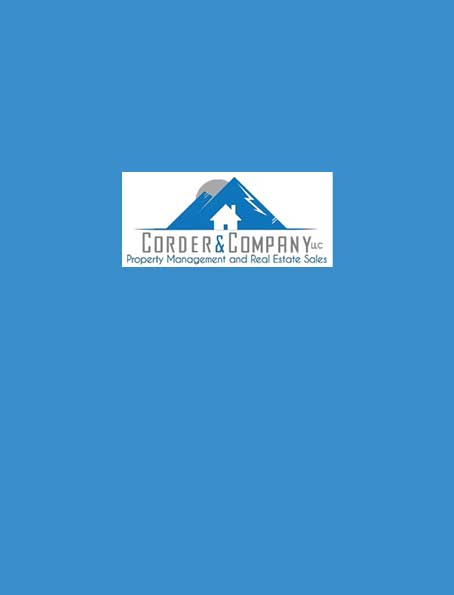 Linda Daniels
Residential Bookkeeping Manager
Linda has almost 30 years of property management experience and is in charge of accounting for our residential properties. She has managed apartments in California and worked in property management in Rio Rancho for the last 16 years.
View Bio +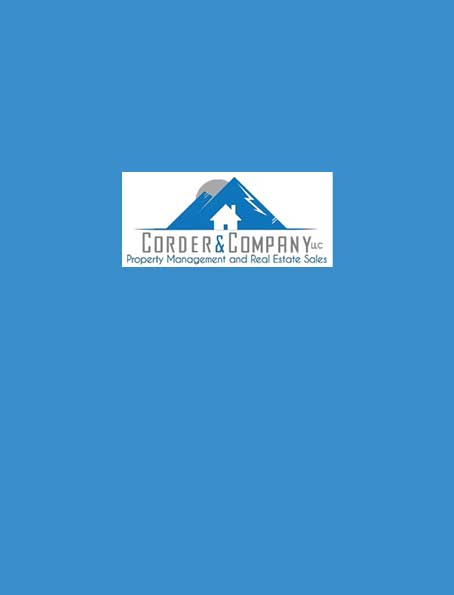 Taña Gallegos
Community Manager
View Bio +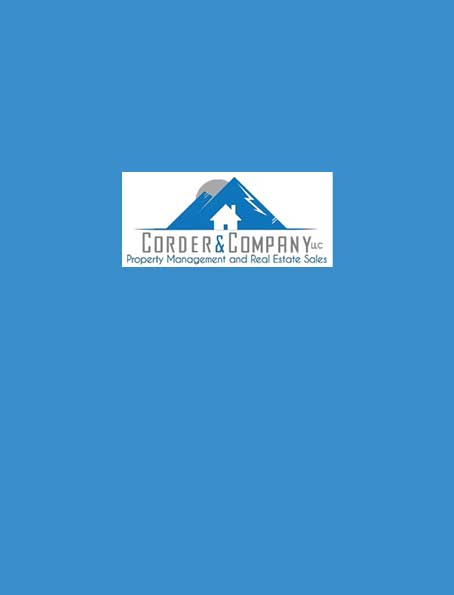 Michael McGuffin
HOA Compliance Manager
View Bio +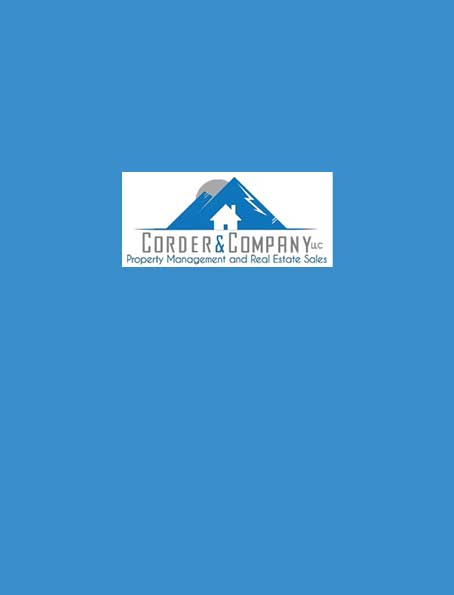 Cathie Offret
HOA Accounting Manager
View Bio +